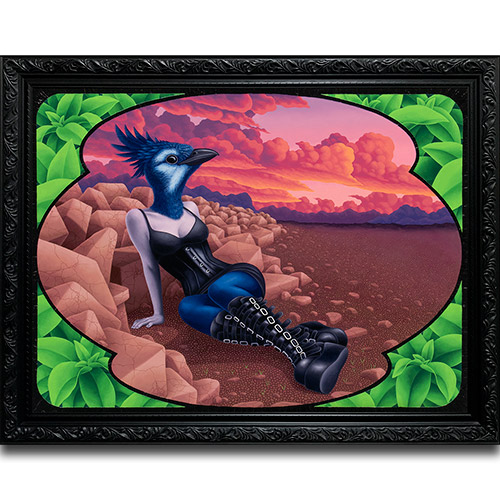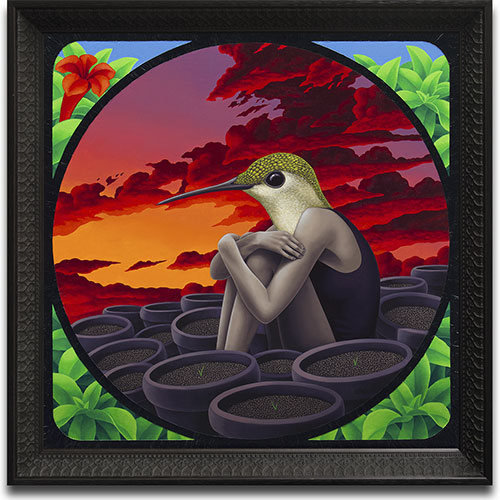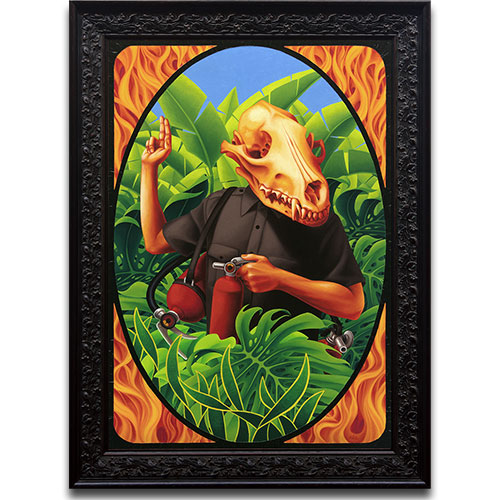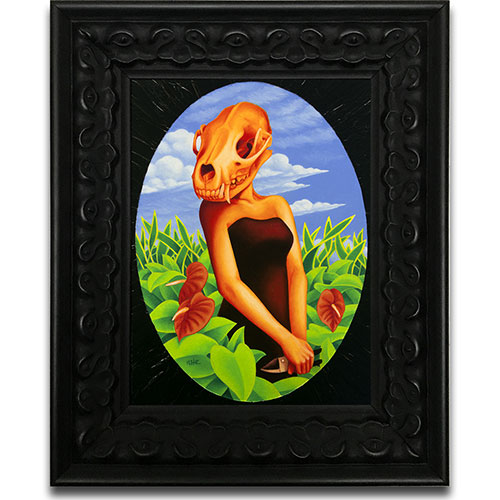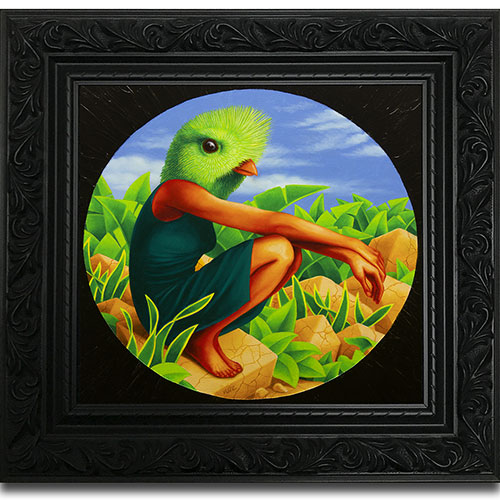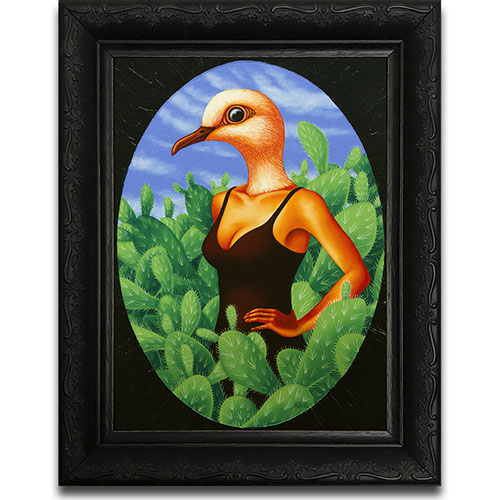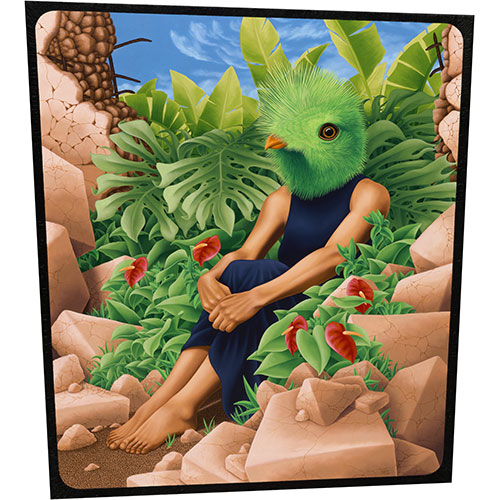 Last Updated: september 2, 2022
Hi, I'm Nate Seubert. Welcome to my online gallery! Please take a look around... there's quite a lot to see.
Hey, I finished another painting! And I fixed 2 other paintings, one from earlier in the year and one from 2021. Check them out here. Be sure to check out the detail shots, too. I hope you enjoy them!
I have several pieces currently on display at Keep Contemporary in Santa Fe, NM. Be sure to check them out, if you're in the area!
I have new giclee prints available! There are 11 archival quality images to choose from, including 4 limited edition versions available in larger sizes! Be sure to check them out!
Some of my original paintings are available in the store. Other paintings on this site are also available for purchase. I am always interested in doing commissions & portraits. Please feel free to contact me for availability and pricing information.
Want to keep up with my progress? Check out my Instagram and Twitter!
A list of my past exhibitions can be viewed here.
Having trouble with the "CONTACT" link? Try the following address:

Please use the form below to subscribe to my announcement email list! You'll get an email notification whenever I add new paintings to this site!
There are currently 367 paintings on display on this site, covering most of the work I've done since 1993.
As always, there are more paintings in the works... so make sure to check back from time to time for further developments! Please feel free to contact me with any questions or comments about the work on this site. I hope you enjoy what you see.

© nate seubert. all rights reserved.